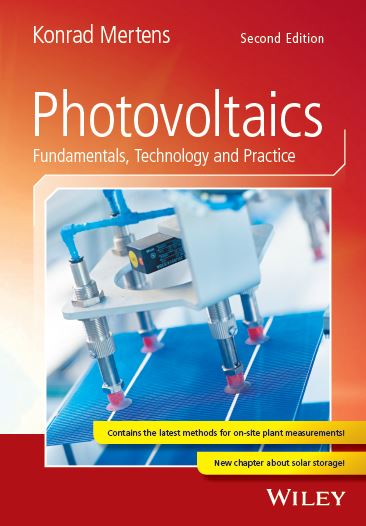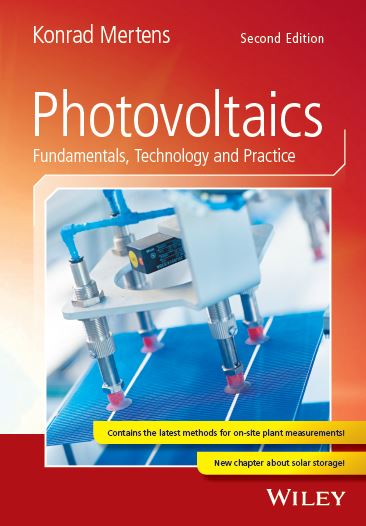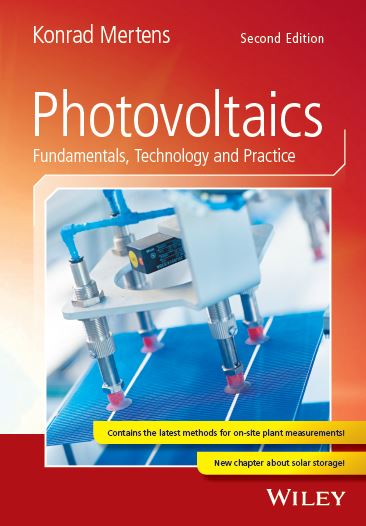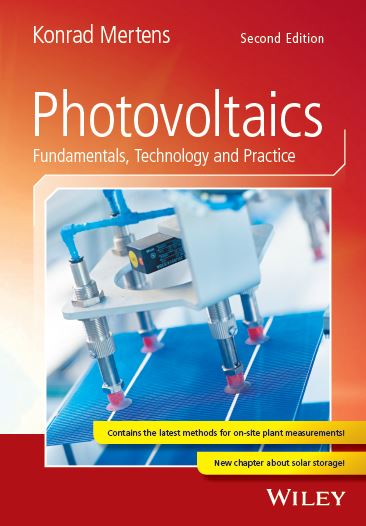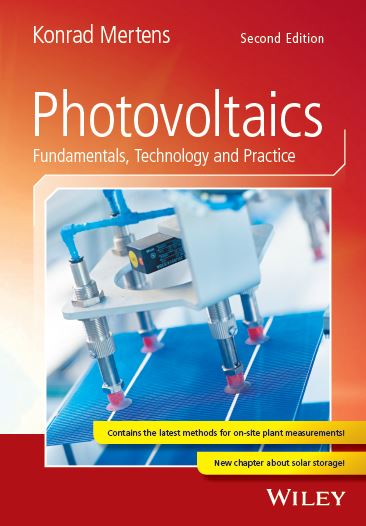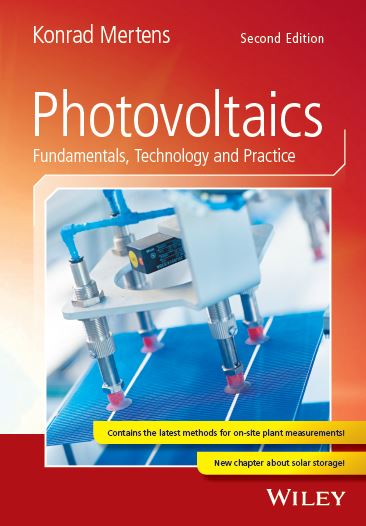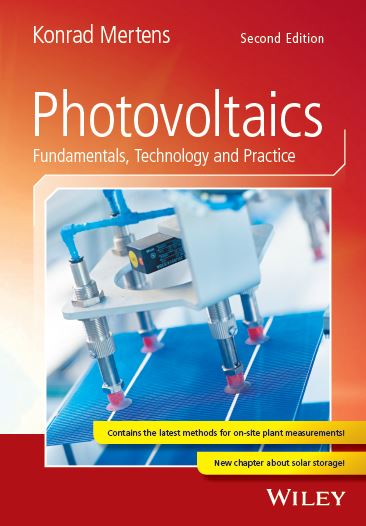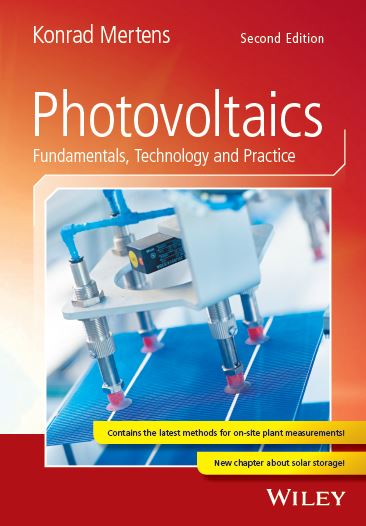 Software to the Textbook Photovoltaics

To deepen the subjects of the book you find some software on this page.

It can be downloaded and used for free.


New: PV-Teach 3.0
PV-Teach is a program to show the current/voltage curves of solar modules, solar strings and of whole solar generators. A special feature is the possibility to use different equivalent circuit models and to compare their properties. Moreover mismatching losses, which arise when connecting different or shaded solar modules, can be simulated and displayed.

Update 05/21/2014: Problem with international characters has been fixed.


Important Hints
The program is only executable on displays with a resolution of at least 1366 x 786 pixel!
Before downloading the program please first read the first chapter of the manual!




Property-Return-Calculator 1.0
This program serves to calculate simply and comprehensible the return on investment of a photovoltaic plant. For this the property return is determined, where the investment in a solar plant is compared with a money investment in a bank.


| | |
| --- | --- |
| | &nbsp |
Sun Path Diagram 1.0
This program serves to show the Sun pathes in different months of the year. With this you can estimate if shadowing takes place for a planned site of a solar plant .